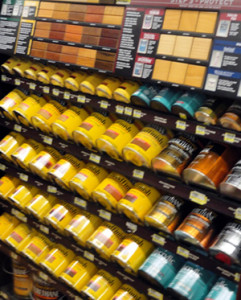 Whether you have a small painting project or want to paint your entire home, Kingsley Mercantile has the paint, colors and supplies to get the job done. We also have stains for your interior and exterior needs. We are a Valspar dealer and have various sizes of paint, including 5 gallon pails of paint, and we can shake them all!
Kingsley Mercantile also carries spray paint, primer, thinners, stripping solutions, paint brushes, paint rollers, pans, painters tape, drop clothes, and so much more!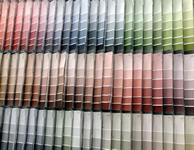 Visit the VALSPAR Paint website.